Perfect Place to Begin Your Medical Programs
Welcome to United Medical and Business Institute – the perfect place to start your journey toward a rewarding career in the medical field! Our comprehensive medical programs are hybrid and designed to provide you with the skills and knowledge you need to succeed in your chosen profession.
Whether you aspire to become a Medical Assistant, Dental Assistant, or specialize in Medical Business Administration, UMBI has got you covered. Our courses are carefully crafted to cater to your unique needs and help you achieve your goals.
Add Value to Your Career with Our Popular Medical Courses
Our courses are more than just educational programs – they are in high demand and open up a world of opportunity in the medical field. Our graduates are highly sought after by employers and have a proven track record of success in their chosen profession.
If you have a passion for oral health, our Dental Assistant program is the perfect fit for you. Our graduates are preferred by dentists looking for skilled assistants. Why? because we are a brand. From assisting with procedures to managing patient records, our program will prepare you for a successful career in the dental industry.
Our Medical Business Administration program is designed for those interested in the business side of healthcare. Our graduates are highly in demand by healthcare facilities and are well-equipped to manage administrative tasks, handle medical billing and coding, and oversee day-to-day operations.
At UMBI, we take pride in our graduates' success and are committed to providing them with the best education possible. Our programs are designed to be challenging yet rewarding, and our experienced instructors are always ready to walk the extra mile for the progress of students.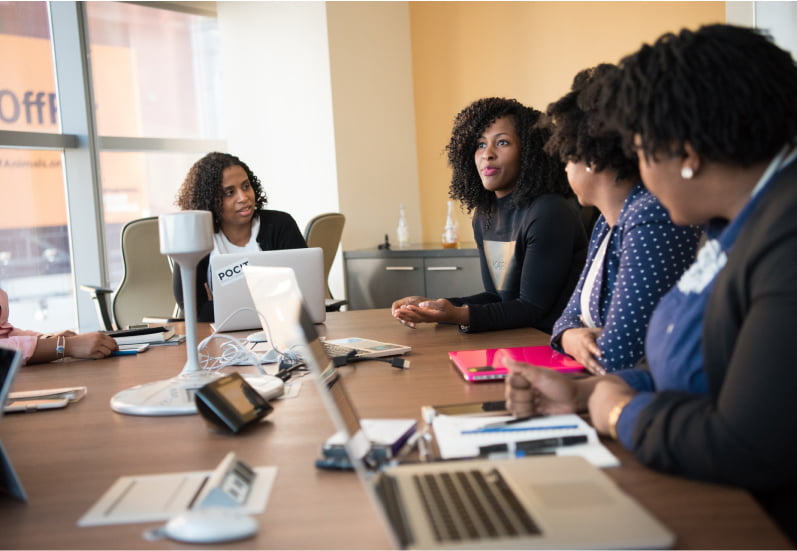 Jumpstart Your Career in Healthcare
Our Medical Assistant program is the perfect way to jumpstart your career in healthcare. With a comprehensive curriculum that covers both clinical and administrative tasks, our graduates are well-equipped to handle any challenge that comes their way.
Whether you're interested in working in a hospital, clinic, or private practice, our program will provide you with the skills you need to succeed.
So, whether you're looking to start a new career in the medical field or advance in your current healthcare job, UMBI has the programs you need to succeed.
Enroll today and join the ranks of our highly successful graduates!
*Financial aid is available for those who qualify
Please feel free to contact us for any admission questions